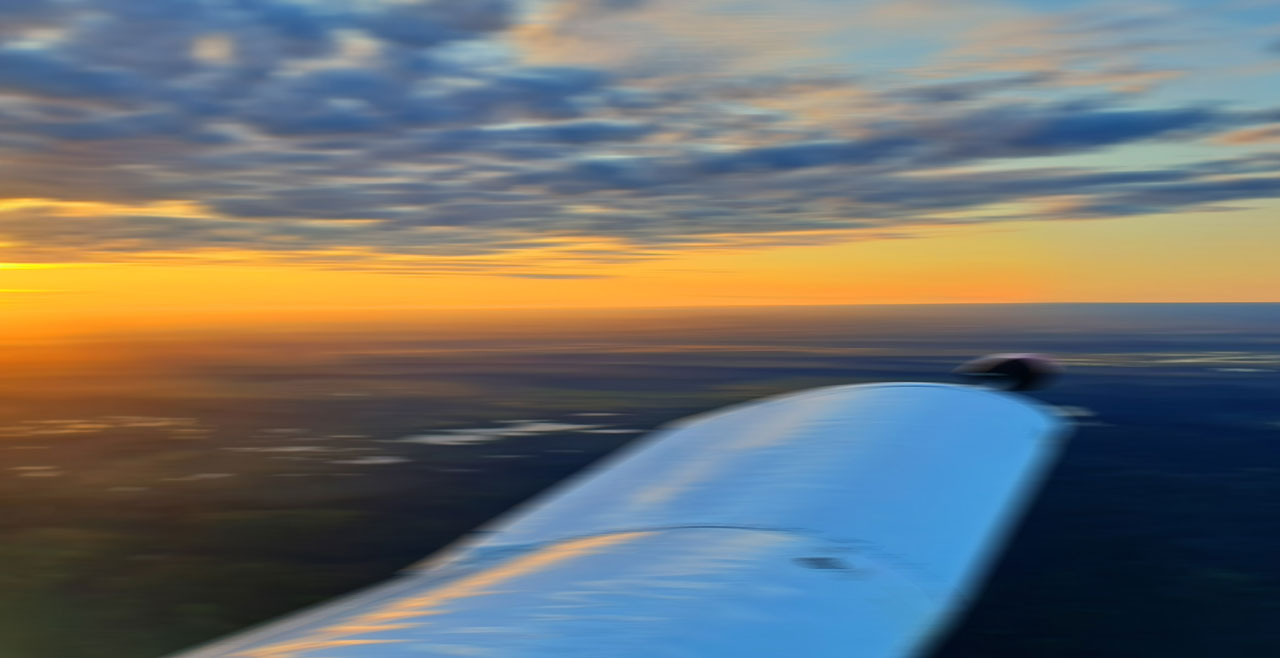 Low level, fixed wing flying experts
Kiwi Air are the best in the business when it comes to low-level aerial surveying work, having flown in 70 percent of the world's countries for some of the biggest names in exploration.
Whatever the landscape, Kiwi Air makes any job possible - even the seemingly impossible. We're renowned for our can-do attitude and ability to think creatively. We back this up with safety, reliability and an impeccable record built up over decades of experience in the aviation industry...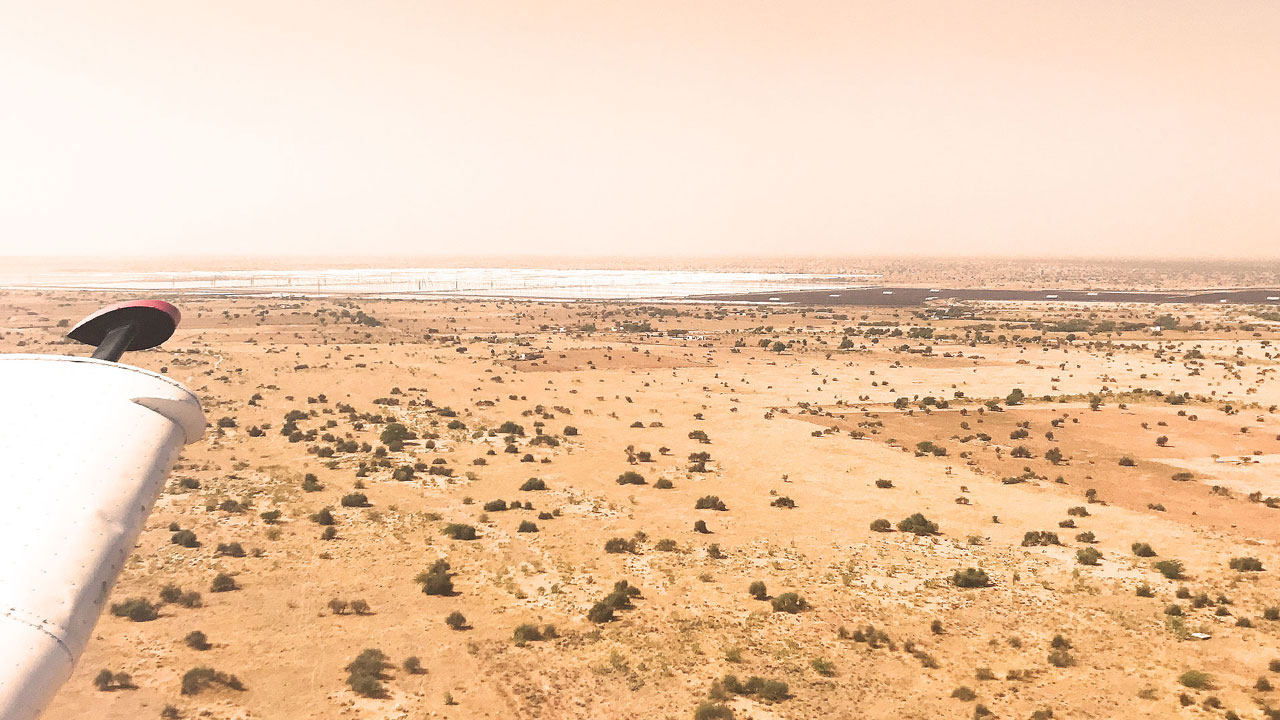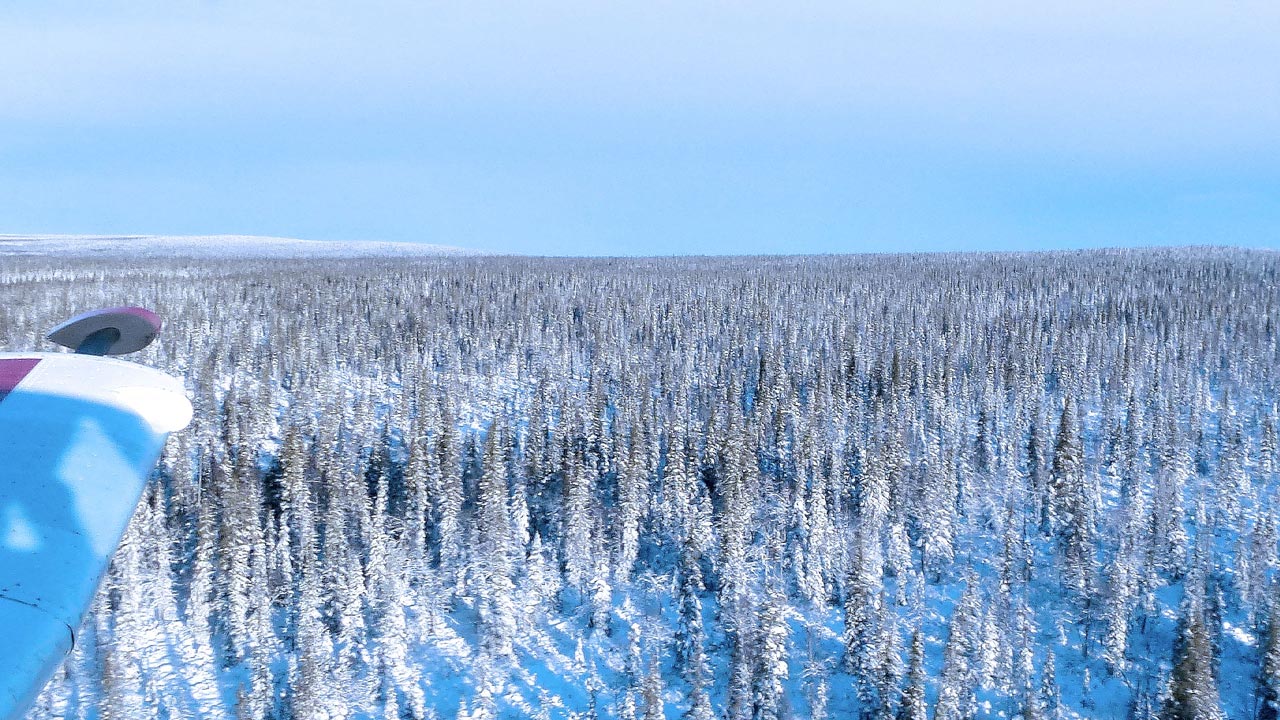 3300 line km in one day, flown by one aircraft - the best daily production achieved by our team in the 2018 season.
A combination of highly skilled pilots, aircraft knowledge and surveying experience enables Kiwi Air to attain survey data at the highest levels of efficiency and quality. This of course means our clients receive excellent value-for-money from our services.
PAC 750XL
World leading operator of the
Kiwi Air operates a fleet of New Zealand-made Pacific Aerospace PAC 750s. We fly, supply, train pilots and provide modifications for these aircraft to companies worldwide.