It's not just a matter of turning up.
We are ready when you are, thanks to:
Fleet maintenance
Qualified engineers regularly maintain the fleet to ensure Kiwi Air's aircraft are ready to go, when and where they are needed. Aircraft can be delivered to the other side of the world within weeks. Any equipment required on a job site is personally delivered by a Kiwi Air engineer to ensure work resumes as quickly as possible.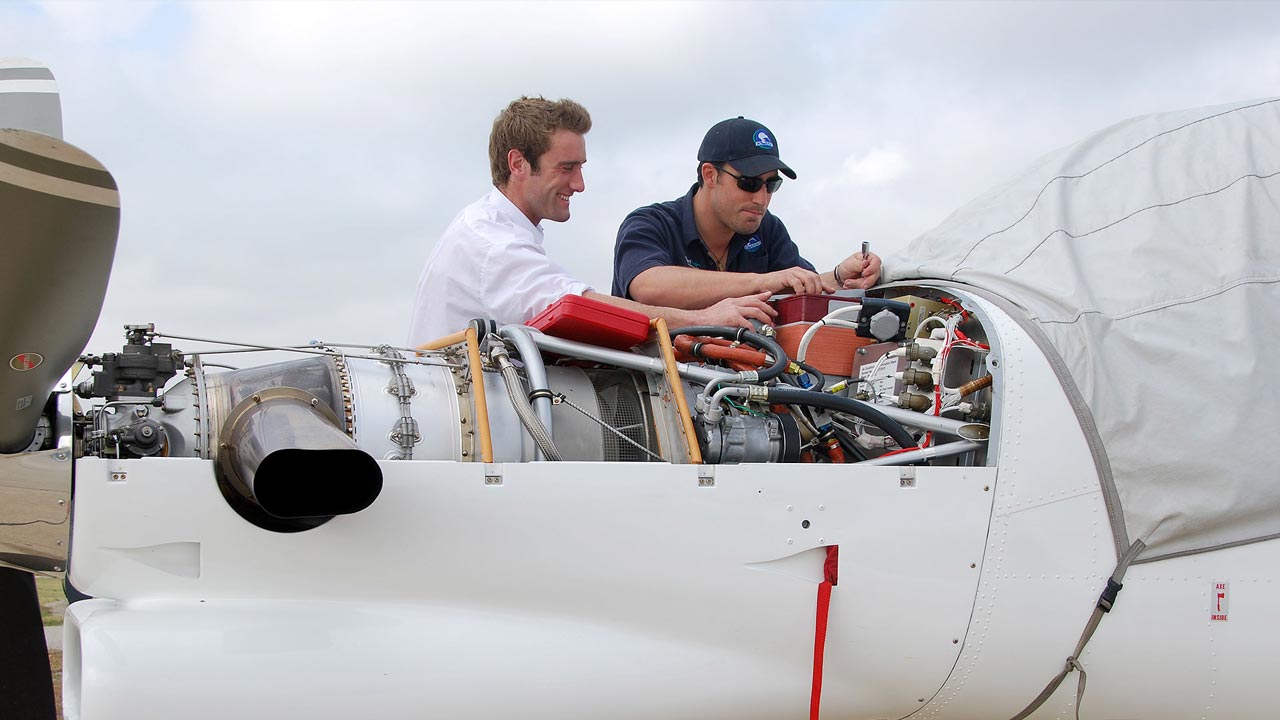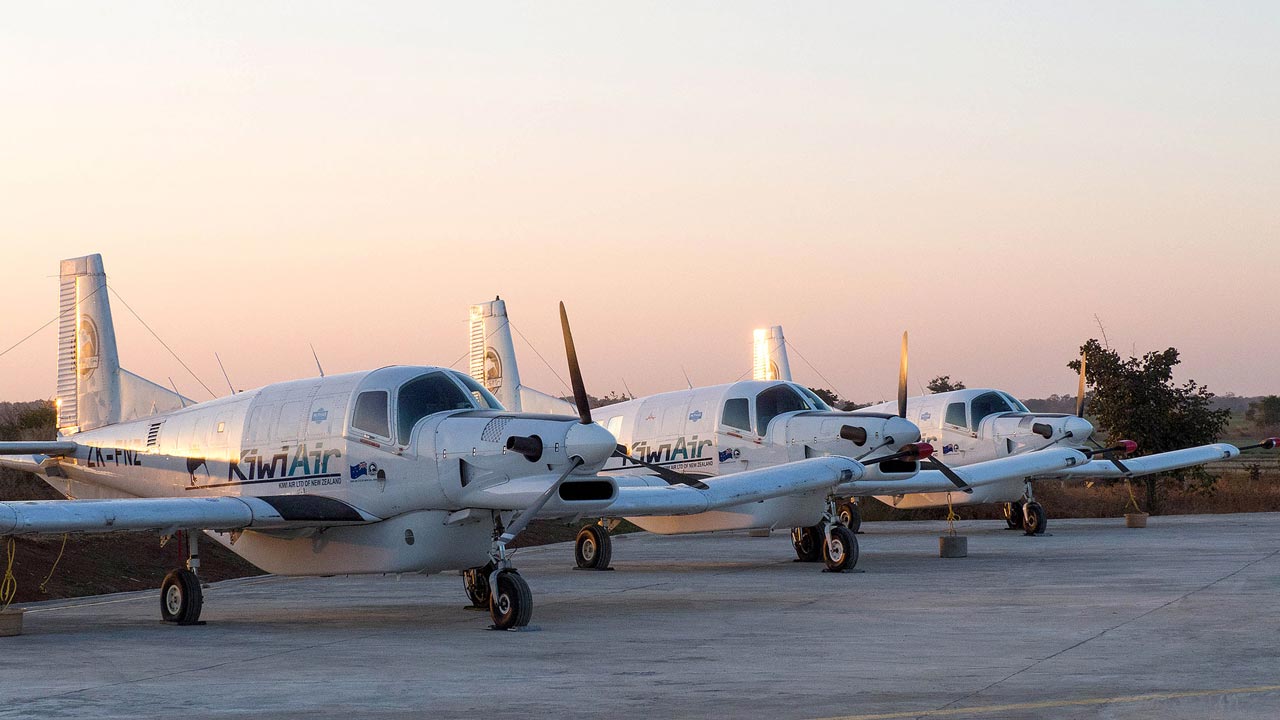 Training
Kiwi Air's highly trained, professional pilots and engineers have the knowledge and expertise to complete all jobs in a safe, efficient manner. Pilots are continually upskilled with our approved NZ CAA training programme focused on safety, reliability and providing excellent service.
Kiwi Air is the world's most experienced operator of the PAC 750XL and one of the most experienced survey platform providers internationally. Flight crews have high levels and years of experience operating in the field of airborne data acquisition. Company founder and part-owner Andy Stevenson has more than 50 years' experience as a pilot, agricultural operator and trainer.
Civil Aviation Authority, insurance and other approvals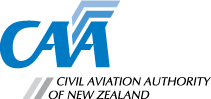 Each time Kiwi Air enters a country, it will have advised New Zealand Civil Aviation Authority of its destination and gained approval from the relevant civil aviation authority of the destination country … and from Kiwi Air's insurance company, which requires safety reports and pilot accommodation details. No insurance, no job.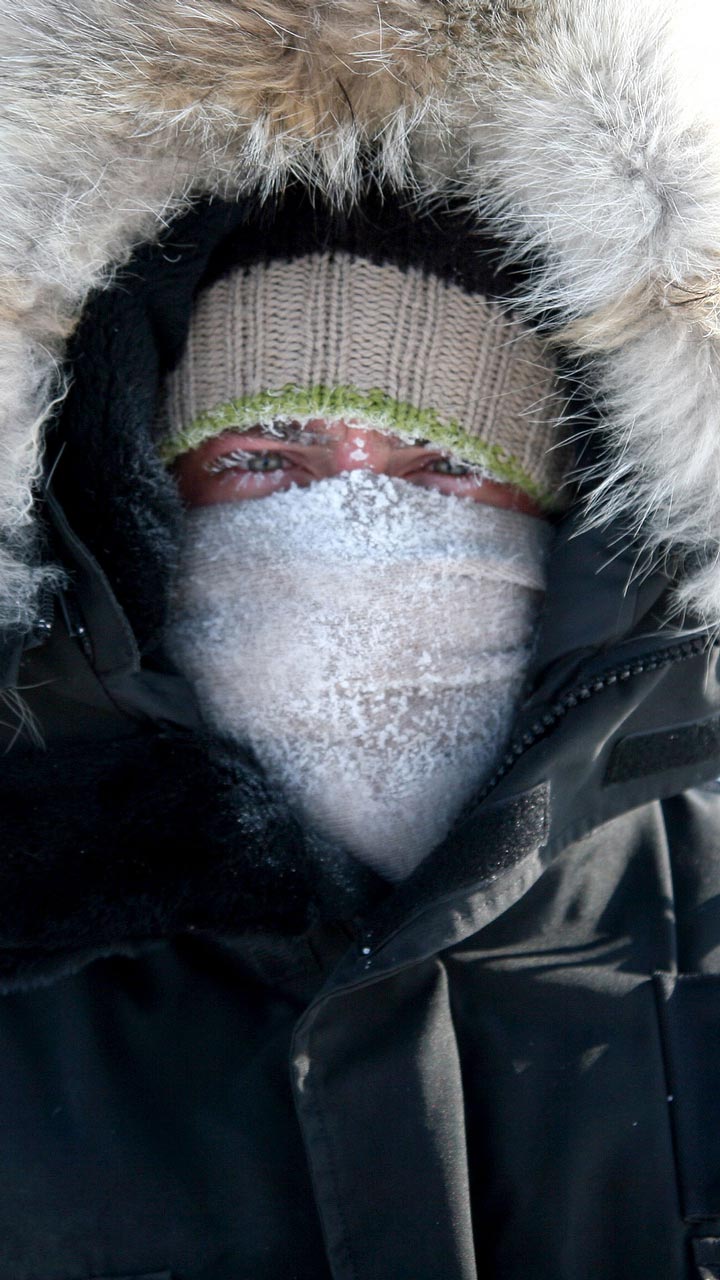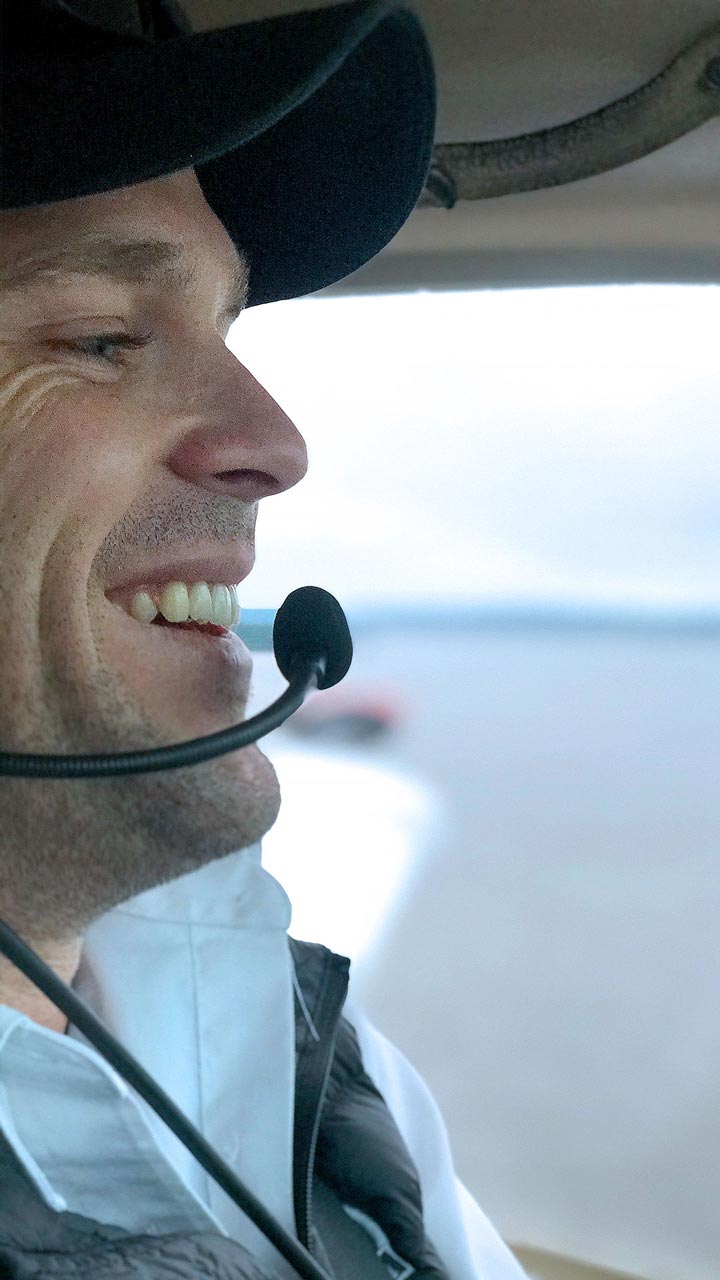 ...And most importantly, Safety
Safety is always Number One for Kiwi Air, which takes pride in its excellent record to date. A rigorous in-house training programme helps instill a strong culture of safety throughout the company. Pilots respect the limitations of their aircraft; engineers strive for the highest level of serviceability for the fleet. As a result, Kiwi Air has a clean safety record after many years of aerial survey operations.
International clients check Kiwi Air's safety claims for themselves, sending in independent auditors to check aircraft, pilot documentation, maintenance, airworthiness, procedures, licences, insurance, risk mitigation and the like. Kiwi Air meets the audit and safety standards of all its international clients – more than 40 of them – including Rio Tinto, BHP Billiton, De Beers, Kennecott, World Bank and civil aviation authorities and governments.
And such is Kiwi Air's reputation as a safe operator, the United Nations World Food Programme suggested it seek Category A Operator status for humanitarian aid missions. Kiwi Air went on to gain this high level status – higher than many countries, let alone an individual company, can achieve.
Staff safety is equally important – everything from ensuring they have the relevant medicine and vaccinations, to ensuring and supporting safe entries and exits in politically volatile environments. Satellite tracking keeps track of staff and aircraft every minute of every day, wherever they are working in the world.
Safety
Standards